For my A to Z Challenge theme I will be posting items that are no longer with us or are close to becoming extinct.
These are great items to use if you are trying to set a time period in your story or to stay away from if you want your story to be timeless.
Glam Rock: platforms, make-up shiny outfits. Abba, Alice Cooper, David Bowie, Elton John, and Kiss are a few memorable examples. It started in the UK in the early 70's and declined after 1976 but had influence on glam metal and all the lovely hair bands you may remember.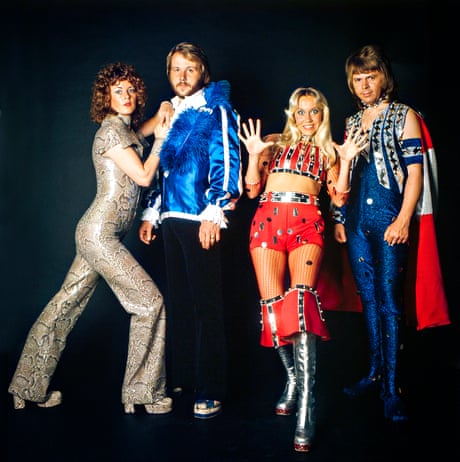 Going to the library to do homework. Yes people actually had to go to the library to look things up in an encyclopedia, unless your family was lucky enough to have one at home. Having to go to the library meant that you had to plan ahead. Everyone else in your class needed the same information as you so you had to get there before someone else was using the book and you had to go when the library was open so no late night last minute work could be done.
I hope you still visit your library. We love ours.
The
Geo
(1989–1997) They looked like little toy cars to me. Geo was all compact cars and even though it was a Chevy owned brand many were made by Japanese automakers or in joint ventures with Chevy and a Japanese auto maker, like Toyota, Suzuki and Isuzu.
I hope you enjoyed the post.
Happy Writing!